Preventive Dental Care with Ankeny Family Dentist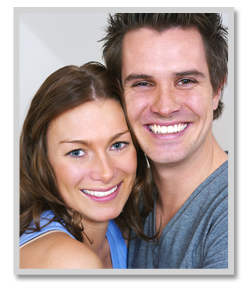 The three cornerstones of effective preventive oral care include at-home care, wise lifestyle choices, and regular visits with a dental professional. A consistent personal oral care regimen should involve brushing twice a day using an ADA-approved fluoride toothpaste and flossing once a day. Wise lifestyle choices include reducing the amount of sugar and refined carbohydrates you eat, avoiding between-meal snacks, and quitting the use of tobacco products.
Regular dental checkups may seem like the easiest preventive care cornerstone to uphold since all you really have to do is schedule an appointment and show up. Yet many Americans skip this vitally important step and end up compromising their oral health.
At Peddicord Family Dentistry, we want you to enjoy the best health possible, so we encourage you to call us today for a checkup and cleaning. Only a dental professional can detect dental diseases such as periodontitis, tooth decay, oral cancer, and the signs of nighttime teeth grinding. If detected early, Dr. Erika Peddicord can recommend conservative treatments.
We specialize in the following preventive dental services:
• Checkups and Cleanings
• Periodontal Disease
• Children's Dentistry
• Bruxism Treatments
We can't be with you every day to make sure you're brushing your teeth and skipping the soda pop. We can, however, provide you with the very best professional dental care in a caring and supportive environment.
Schedule Regular Preventive Dentistry Visits
Prevention is the cornerstone of a beautiful, healthy, and natural smile. To schedule a preventive dentistry appointment, call our dental office today at (515) 963-3339. Located in Ankeny, IA, we also serve patients who live in Bondurant, Polk City, Elkhart, Alleman, Cambridge, and all surrounding communities.